ExpanDrive & Strongsync
We build the fastest and most powerful Google Drive clients on the market. Depending on what operating system you're running we have two main options. If you're running macOS 11 (especially on Apple M1 hardware), try our next-generation product: Strongsync. If you're on any other platform, you're going to want ExpanDrive, our network drive for cloud storage.
ExpanDrive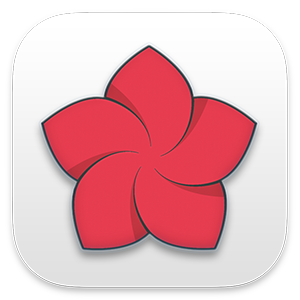 Connect to Google Drive as a Network Drive.
Available for macOS Windows and Linux
Strongsync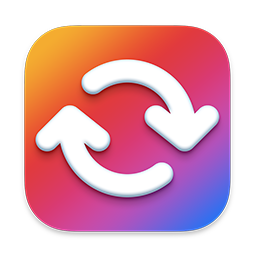 Amazing macOS 11 File Provider for Google Drive
Getting started with Google Drive
Google Drive is one of the most widely used cloud storage services in the world. It is the storage platform for all Google Workspace, Google for Education and regular Google Accounts.
Your first 15GB comes free for a regular consumer account but you can easily bump it up to 100G for $20/year or 1TB for $99/year. Managing and migrating data using the default web-based interface works well, but isn't a good solution for regular day-to-day work. Especially if you're editing content with apps on your computer like Office, Photoshop, etc.
To get started, head over to https://www.google.com/drive/ and log in using your Google Account. Your Google Drive storage will be ready to go when you log in.
Desktop Google Drive Apps for the Mac
Google Solutions
If you want to add Google Drive to Finder and other apps on your Mac, there are some great options. You can look at using Google's backup app, if you're looking to backup your computer to the cloud. This puts your computer's data outside your regular storage bucket, into a special "Computer" section of your account.
On-Demand sync for macOS 11
Strongsync is ExpanDrive's revolutionary new product to access cloud storage via on-demand sync. It utilizes the macOS File Provider framework to locally sync only the remote content you're interested in. Unlike traditional sync clients it doesn't pre-download data you're not interested in or won't use. Everything happens in response to user interaction.
Mount Google Drive as a Network Drive
ExpanDrive is our high-performance network drive for the cloud. It adds cloud storage directly to Finder and every other apps on your mac as a fast network filesystem that includes features like locking for MS Office Files, background transfer, and offline mode. It is different from Strongsync in that it uses a custom kernel extension to present a virtual filesystem.
Open-source options for Mac
There aren't too many good options for open-source clients on the mac. google-drive-ocamlfuse is a linux-first option that some people have limited success with on Mac. RClone is also an option for pushing content into Google Drive on your mac. If you need a GUI based solution you can try out OpenSourceDrive (ODrive).
Google Drive on Windows
Mapping Google Drive on Windows as a Drive Letter
If you're looking for a drive mapper to get Google Drive into Explorer ExpanDrive is the best option out there. We've been shipping our fast and reliable client longer than anyone. It adds cloud storage directly to Explorer and every other application on your PC, like Office, Photoshop and more.
Open-source options for Windows
Similar to the Mac, there isn't much in the way for open-source clients on Windows. RClone for pushing in larger amounts of data or OpenSourceDrive (ODrive) are really the only options. For native access with Explorer and other apps you're going to want to use ExpanDrive.
Google Drive on Linux